Rohan Moore
President & CEO
2468506480
$2,250,000
Total Finished Area: 0.000 sq. Feet
Bedrooms: 12.0
Bathrooms: 0.0
PRIME INVESTMENT OPPORTUNITY! For Sale: One block of Apartments. The property consists of approximately 18,935 sq ft of land with three (3) buildings. Main Building(Approx 3400 sq ft.) Lower Level: One (1) x 2 bedroom 1 bathroom unit, Two (2) x 1 bedroom 1 bathroom units. Upper Level: Two (2) x...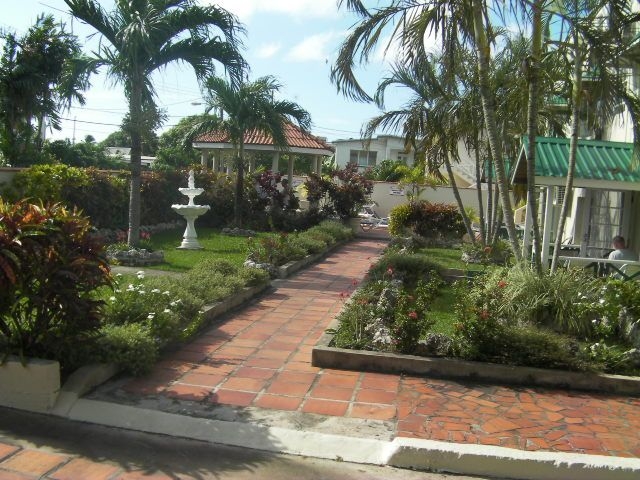 Sorry, there is no mortgage information
available for this listing.