Rohan Moore
President & CEO
2468506480
$147,500
Total Finished Area: 0.000 sq. Feet
Bedrooms: 2.0
Bathrooms: 1.0
INTRODUCING: "A DIAMOND IN THE ROUGH!" NEWLY RELEASED!" FOR SALE! FIXER UPPER! 2 bedrooms, 1 bathroom wood & wall house for sale consisting of living & dining room, kitchen and parking available. Agriculture land with mature fruit trees. Asking USD$147,500.00 /...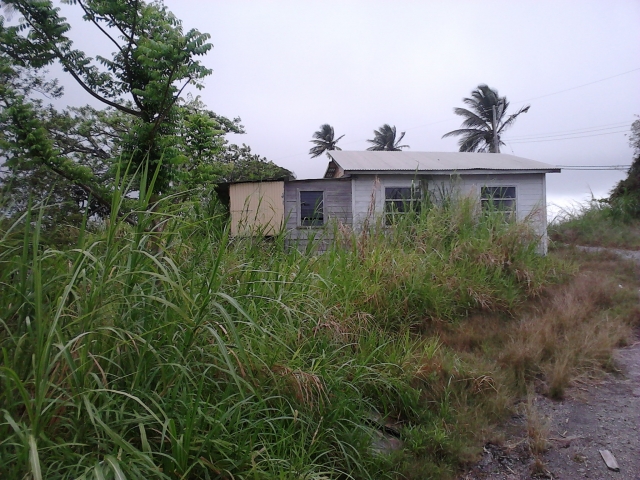 Sorry, there is no mortgage information
available for this listing.