Rohan Moore
President & CEO
2468506480
$1,500
Total Finished Area: 0.000 sq. Feet
Bedrooms: 0.0
Bathrooms: 4.0
INTRODUCING!!......OFFICE SPACE IN A GREAT LOCATION. AT A FANTASTIC PRICE!! AVAILABLE IMMEDIATELY!! This location offers 2 floors, both top and lower level office spaces. Very spacious and has air conditioned throughout. Comes with 4 toilets, 2 on each level. Has a standard size...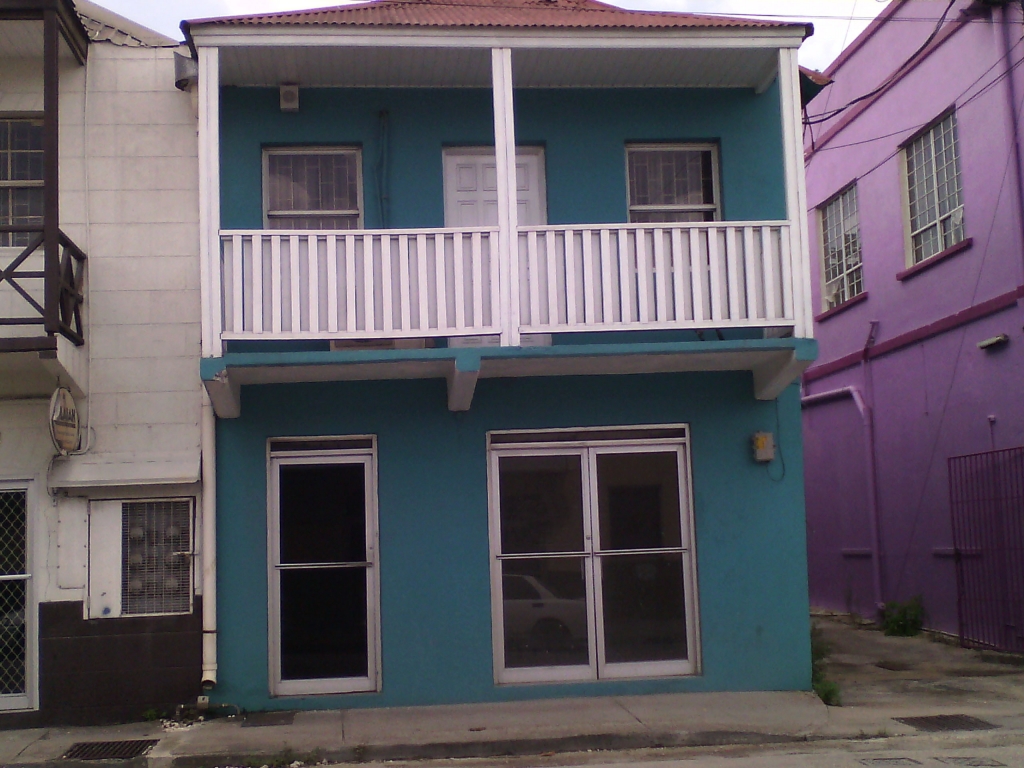 Sorry, there is no mortgage information
available for this listing.