Rohan Moore, IRES, GMA, GEA
Chairman / CEO
2468506480
$650
Total Finished Area: 0.000 sq. Feet
Bedrooms: 2.0
Bathrooms: 1.0
"rENT iT" INTRODUCING: GEMSWICK PARK, ST. PHILIP " MOVE IN READY, BEFORE LOCK DOWN! PRICE: $1300 MONTHLY INCLUDES WATER AND GROUND MAINTENANCE JUST RELEASED PARTIALLY ENCLOSED FURNISHED 2 bed 1 bath Townhouse consisting of all the necessarily amenities. Available immediately....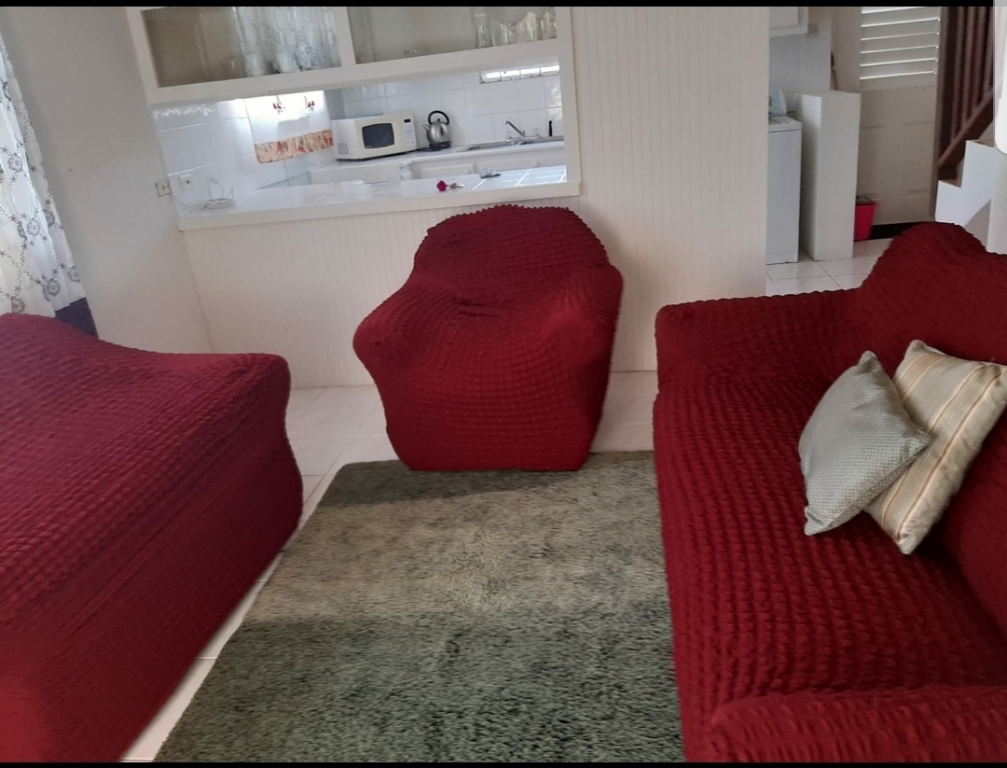 Sorry, there is no mortgage information
available for this listing.