Rohan Moore, IRES, GMA, GEA
Chairman / CEO
2468506480
$150,000
Total Finished Area: 0.000 sq. Feet
Bedrooms: 0.0
Bathrooms: 0.0
INTRODUCING: DRAXHALL, ST. GEORGE " A DIAMOND IN THE ROUGH !!!" "A VIEW TO LIVE FOR!!!" AFFORDABLE PROPERTY!!! FOR WE BAJANS RETURNING FROM THE COLD !! CALL US NOW!! TEAM CHAMPION AGENT NO.1 (246)850-6480 MAKE THIS YOUR DREAM PROPERTY TODAY!!! 100% FINANCING AVAILABLE!! HURRY...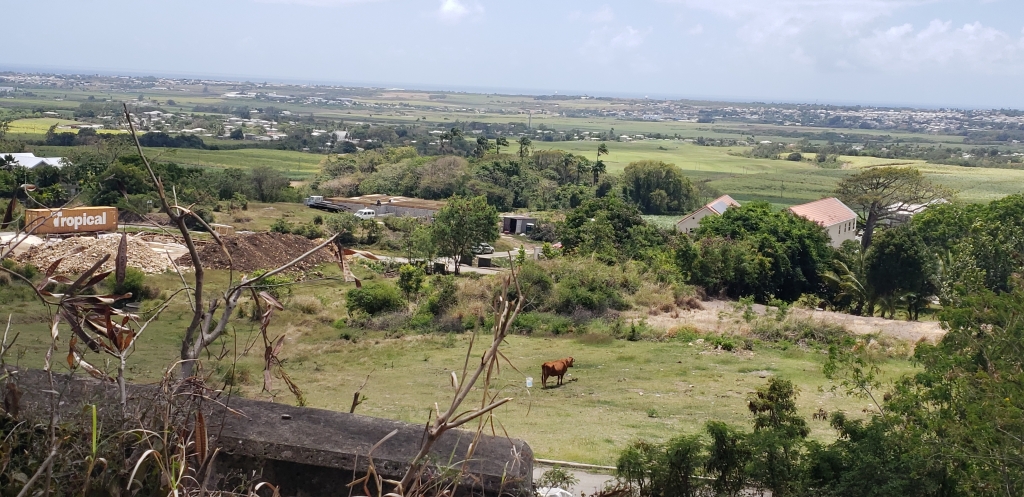 Sorry, there is no mortgage information
available for this listing.