Rohan Moore, IRES, GMA, GEA
Chairman / CEO
2468506480
$262,500
Total Finished Area: 0.000 sq. Feet
Bedrooms: 0.0
Bathrooms: 0.0
ROCK BOTTOM PRICE!!! IDEAL BUSINESS LOCATION!! This commercial, serviced, corner lot is 24,740 sq ft in total – just over ½ acre. It has easy access to the ABC Highway, the airport and Oistins. It is attractively priced at $21.22/sq ft($525,000 BDS) for such a convenient...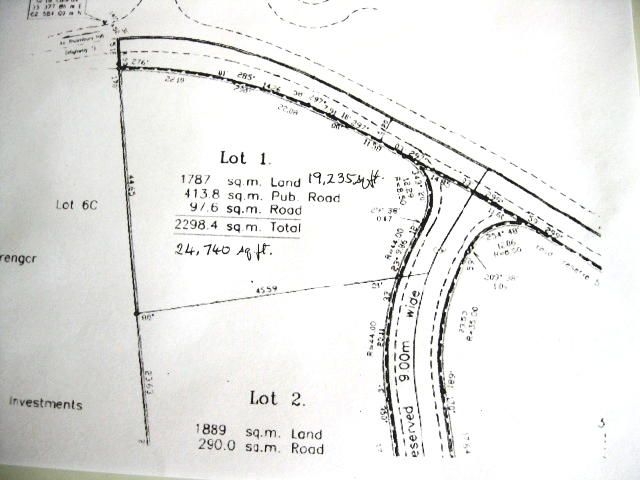 Sorry, there is no mortgage information
available for this listing.